In a chilling incident in Delhi, a suspected serial rapist's phone that was confiscated on Wednesday contained explicit content including naked photos of children he was associated with and conversation with sex workers.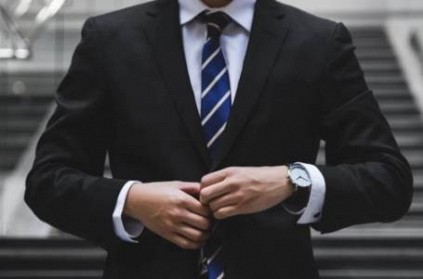 The phone of the suspect, Manish Chaddha was confiscated after he was arrested on Wednesday. Reportedly, Chadda targeted children from poor neighbourhoods. He also made sure to target children who play alone and never frequented his visits where his relatives lived.
Chaddha also made sure to wear suits and maintain a clean shaved look while he searched for his victims. The police tried to arrest Chaddha on Tuesday but anticipating the raid, the suspect fled. However, he was caught within an hour.
next