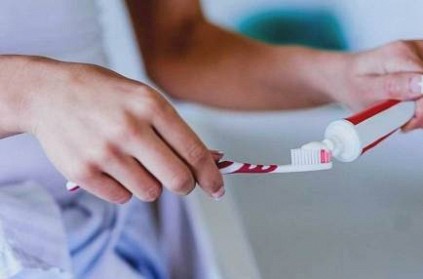 A 36-year-old man from Delhi had to be rushed to the All India Institutes of Medical Sciences (AIIMS) after he accidentally swallowed his toothbrush.
Reportedly, Avid listening to the words of a quack tried to clean his throat and ended up swallowing the 12-cm-long toothbrush. However, he did not inform anyone about the incident immediately. When Avid woke up the next day he woke up with pain in his stomach.
Avid had to be taken to the hospital where the toothbrush was found during a CT scan. Upon finding that the toothbrush had not caused any ruptures, gastroenterologists performed an endoscopy and removed the brush without any surgeries. Avid has been discharged and is reportedly doing well.
next