20,000 TEENAGE PREGNANCIES REPORTED IN TAMIL NADU OVER A PERIOD OF NINE MONTHS
Home >
News Shots >
Tamil Nadu
By

Behindwoods News Bureau

|

Dec 18, 2018 09:23 PM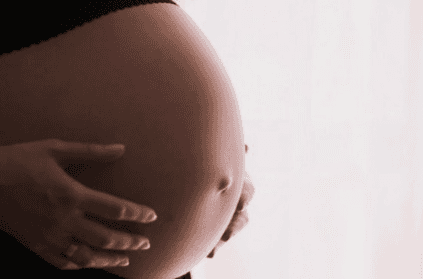 In a shocking revelation, officials in the Directorate of Public Health noted that 20,000 cases of teenage pregnancies (below 18 years of age) were reported in Tamil Nadu in the period of April and December 12, this year.

According to a report in Times of India, this is the first time that teenage pregnancies have been recorded in the state.

"The number was derived from entries on the Pregnancy and Infant Cohort Monitoring and Evaluation (PICME) database since the registering in this tool is essential for availing benefits for pregnant women," Darez Ahamed, director, National Health Mission, Tamil Nadu was quoted saying by The Times Of India.

The average group of pregnant girls aged between 16 to 18 were reportedly married and did not opt for abortion, he added.

Vidya Reddy, co-founder of Tulir, Centre for Prevention and Healing of Child sexual Abuse, believes that there is more of a health crisis and thus, it is very important to educate children, especially young girls, about their sexual and reproductive rights.

She further said that there is no use of talking about the huge number until children are not given access to the sexual health information and access to birth control.

*Originally published in Times of India*
Tags :
#HOSPITAL #TEEN PREGNANCY #TAMIL NADU #SEXUAL WELLNESS
next