DOCTOR ADMINISTERED ELECTRIC SHOCKS TO 'CURE' HOMOSEXUALITY; SUMMONED BY COURT
Home >
News Shots >
India
By

Behindwoods News Bureau

|

Dec 10, 2018 03:34 PM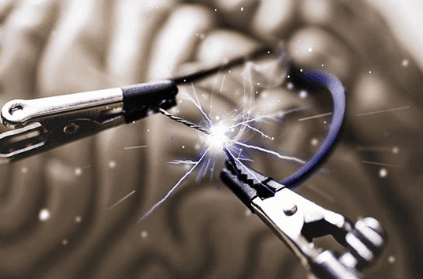 A doctor, who terms homosexuality as "genetic mental disorder" and uses electric shock to "treat" gay and lesbian people, has been summoned by a Delhi court as an accused for violating norms.

The man has been identified as Dr. P K Gupta, who continued his ridiculous practice even after being de-barred by the Delhi Medical Council (DMC). According to a report in Indian Express, the court took the decision after receiving a complaint from the DMC stating that he used hormonal and shock therapy to 'treat' his homosexual patients.

The notice also mentioned that the council had penalized him for his methods in 2016 and had ordered to stop practicing in Delhi. Despite being warned, he continued with his bizarre practice.

The court said that PK Gupta, running a super speciality clinic in Karol Bagh area, was charging Rs. 4,500 for 15 minutes counselling, after which he would decide to go for "hormonal therapy or psychological therapy."

The court, in its summons, also referred to the judgment on homosexuality delivered by the Supreme Court which had decriminalised consensual sexual acts between two adults in private.

As per the report, some doctors including PK Gupta were using hormonal therapy, shock treatment and medications to treat homosexuals as if they are suffering from some disease.
Tags :
#HOSPITAL #HOMOSEXUALITY #ELECTRIC SHOCKS #SECTION 377
next