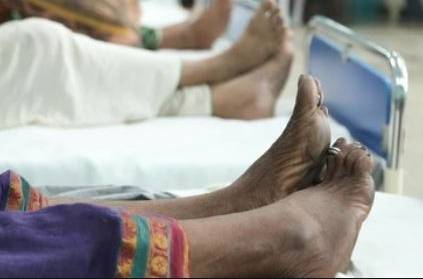 According to reports, three people in Tamil Nadu died due to fever on Saturday. The three reportedly died during treatment. It is not yet confirmed whether they were suffering from dengue or swine flu.
Chitra, 55, from Sivaganga district, had symptoms of swine flu and was admitted at Madurai's Government Rajaji Hospital. During treatment, Chitra succumbed to the fever on Saturday. Another patient Virudhunagar too died after admitted with a high fever on Friday.
Totally 74 cases have been reported at the GH in Coimbatore. A state health department official reportedly assured that necessary measures to curb the spread of these fevers.
next