Not everyone thinks of helping those in distress and certainly not many would put their own life at risk to help others. However, Auto Driver Pawan Shah from Delhi was not a coward and ended up putting his own life on the line to save a drowning mother and child.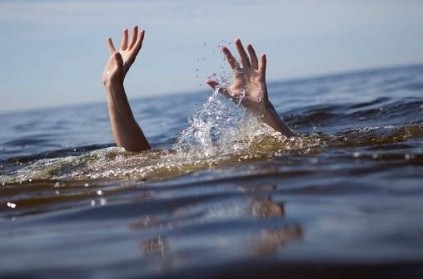 Shah was driving back home when he noticed a woman carrying her child standing at the edge of a bridge. The woman jumped from the bridge into the water and was drowning along with her child. Shah did not think twice and quickly jumped inside the water.
Shah was unable to get both the mother and child to safety. Hearing his yells, three men who were nearby formed a human chain and managed to bring the mother and child ashore. However, a strong current came and dragged Shah away.
A search mission was initiated but Shah could not be found anywhere. He is assumed dead. The woman and her child are reportedly out of danger. The woman attempted suicide after a fight with her husband the previous night.
next