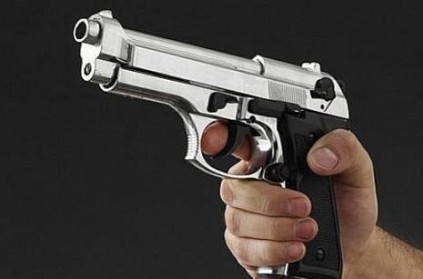 In a shocking incident in Delhi, policemen from Haryana abducted a businessman and made him pay up Rs 19 lakh at gunpoint. The daring extortion mission was even caught on camera.
Reportedly, the incident took place on October 31. The victim, an electronic-goods shop owner was abducted at gunpoint. After Rs 19,00,000 was extorted from him, the victim was dumped. Reportedly, the businessman tried approaching the Delhi police, however, no action was taken by them.
With no options left, the businessman was forced to approach the court. His claims are supported with a CCTV footage found in the area. From the video, the victim could clearly be seen taken away by gun-wielding men.
Tags :
#POLICE #ABDUCTION #EXTORTION #DELHI
next