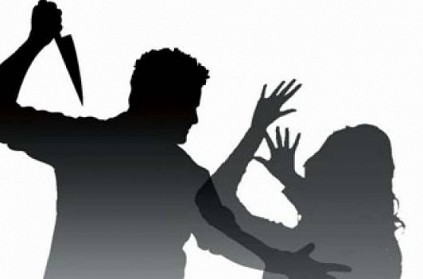 In a shocking incident in Delhi, a 25-year-old woman who was found with her throat slit regained consciousness on Sunday from her coma. After waking up, she blamed her husband and in-laws for her state.
The woman along with her two children was found with their throats slit on November 17. It was thought that the woman slit her children's throats and tried committing suicide. However, after waking up from a coma, she alleged that it was her husband who tried to kill them.
In her written statement she wrote, "Shamin (husband) came home at around 12 am and started thrashing me. He kept beating me till 4 am. Meanwhile, my father-in-law and mother-in-law also came in to check on us. When at around 7 am, when I was about to sleep, I saw Shamim and Saleem, the brother-in-law, trying to slit my daughter's throat with a knife. When I tried to intervene, they cut my finger with the knife." Upon further intervention, the woman's throat was slit.
Reportedly, the three-year-old daughter succumbed to her injuries while the 18-month-old son is undergoing treatment. Based on the woman's statements, the husband and brother-in-law will be interrogated.
next