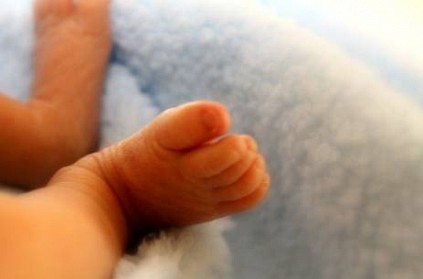 In a shocking incident in Bengaluru, a 53-year-old woman murdered her own one-month-old grandson due to financial constraints. On Tuesday, the woman confessed after the police arrested her.
Reportedly, on December 21, Vijayalakshmi strangled her grandson with her dupatta while the mother was inside the kitchen with the baby's twin. Vijayalakshmi then covered the baby with the cloth and hid him under the bed.
Upon noticing that the child was missing, the mother informed her husband who filed a complaint with the police. The cops later found the baby under the bed but by the time they rushed him to the hospital he died.
Vijayalakshmi alleged that she killed the baby as she thought he would be a financial strain on her son. The baby had health issues and needed to be taken to the hospital. Worried that the child may not survive and become a liability to her unemployed son, she murdered him.
next