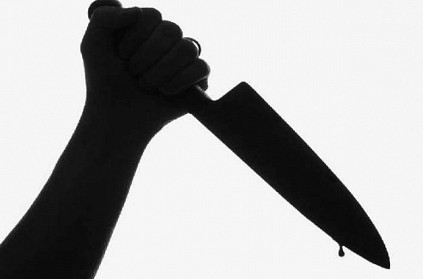 In a shocking incident in Tamil Nadu, a 19-year-old girl stabbed her mother to death for trying to stop her from eloping with her Facebook lover.
Devi Priya, a college student from Thiruvallur, had reportedly fallen in love with Vivek, her Facebook friend. She wanted him to take her to his hometown. Vivek, who allegedly worked at a garments store could not pick her up and hence sent his friends, Satish and Vignesh.
The girl's mother noticed her packed bags and confronted her about it. Enraged at getting stopped, Devi Priya took a kitchen knife and stabbed her mother to death. As she was escaping with the boys, a few villagers noticed the blood on her clothes and alerted the police. The three were handed over to the police.
next