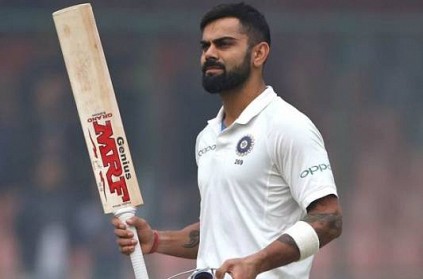 India suffered a massive 159-run defeat at the hands of England during the second test at Lord's. The 1st Test held at Edgbaston also resulted to a heartbreaking defeat for India.
Appealing to his fans, Indian Skipper Virat Kohli wrote on his official Facebook page following the two consecutive loss. He wrote, "Sometimes we win and other times we learn. You never give up on us and we promise to never give up on you either. Onwards and upwards." Kohli's spot as the number one Test player also dropped as Steve Smith took over the position again.
Speaking after the 2nd Test, Kohli said, "We're thinking of nothing else but to go 2-1 in the series, and from thereon build on that strongly. We know that we do have the bowling attack to pick up 20 wickets and as batsmen, we should think of that as an opportunity to score runs and make the team win games. What is sad is that we haven't had those two skills come together."
next