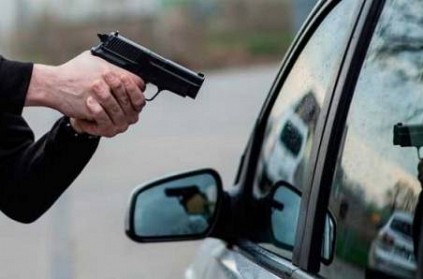 According to reports, a 35-year-old man from Mumbai turned into a robber after working as a vice president in a tech company. The man was arrested for car-jacking and chain snatching.
Reportedly, Sumit Sengupta quit his job five years ago where he was earning Rs 2.5 lakh per month. Sengupta was under pressure and in 2015 his wife filed a cruelty case against him. The man, being a drug addict found it difficult to support his lavish lifestyle.
Sengupta and his accomplice were arrested within 24 hours after snatching a woman's chain on December 12. The police are investigating on any other cases against him.
next