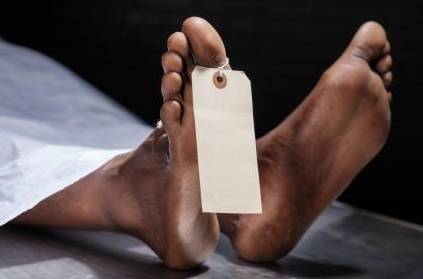 According to reports, a man from Mumbai allegedly killed his mother on Saturday as he was unable to pay for her medical expenses. He was arrested by the police on the very same day.
The accused, Yogesh Shenoy had to take care of his mother after his father and brother died. Due to constant disagreement, his wife also left the house. Unable to take care of his mother, Yogesh gave up his job. However, that only added to his financial woes.
Yogesh was pushed to depression. During police interrogation, Yogesh admitted to having attempted to kill his mother twice before. A case under Section 302 has been filed against Yogesh.
next