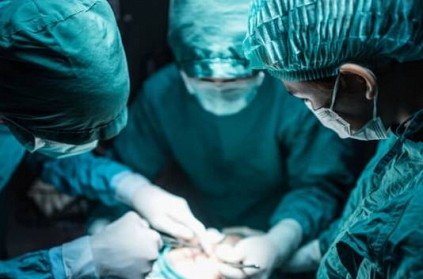 In a shocking incident in Mumbai, a surgical mop was found by doctors in the stomach of a woman. Reportedly, the mop was left behind by the doctors during a Caesarian delivery.
Reportedly, 30-year-old Vishwakarma was rushed to the Vasai-Virar Municipal Corporation hospital on October 28 after she went into labour. However, due to complications, the doctors performed a C-section and delivered the baby. It was during this surgery, the doctors left behind the surgical mop in her stomach.
Vishwakarma turned blue immediately after delivery and had to be admitted to the ICU. The woman's body was swollen and her condition was worse. Only after performing several tests, doctors found the mop inside her body.
The baby has been for almost a month on formula milk and is yet to be introduced to the mother. No complaints have been made so far.
next