In a bizarre incident in Mumbai, a father and son duo were arrested for conning 5-star hotels and eating there without paying the bills. The two were arrested on Saturday by the Cuffe Parade police.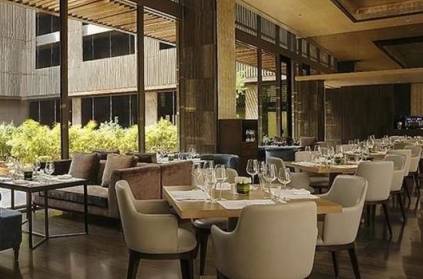 Reportedly, Suhas Nerlekar, 73, and his son Swapnil, 32 used to come up with new ways to get inside 5-star hotels, consume their food, use their pickup and drop facilities and flee away without paying. Reportedly, the police were alerted by 32-year-old who worked at Hotel Taj Vivanta.
Manik was on duty when the two came to the hotel. Finding their movements suspicious, Manik informed the receptionist and kept a close watch on the two. The two went to the washroom and had to be dragged out by the security.
It was found that the two committed a similar fraud at Taj Santacruz, Taj Lands End (Bandra) and Hotel Taj Mahal at Colaba. A payment of Rs 3,360 for the car booked, Rs 5,471 for food and wine was slammed on them.
next