In a shocking incident in Mumbai, a man stole a total of 35 two-wheelers so that he could afford to get his wife her dream car.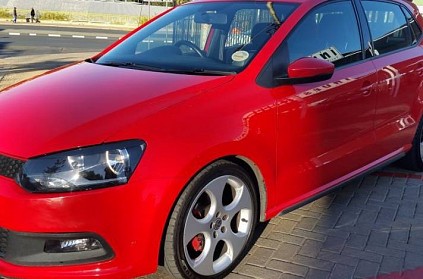 Sushant (21) led a gang of three and executed bike robbery in various cities in Maharashtra. The accused have been identified as Sushant, 22-year-old Ganesh Munde and a minor. The three were caught after an operation led by the special squad of LCB and the Superintendent of Police.
Sushant reportedly committed the crimes to buy his wife a car. He wanted to drop her off at her office and take her on trips during the weekend. However, he got caught before he could achieve his goals.
next