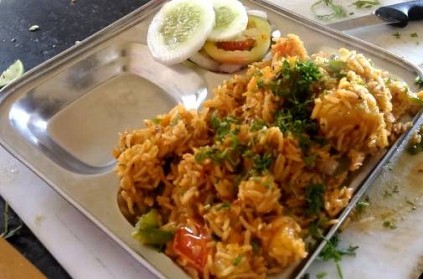 According to reports, nearly 80 students of Veterinary Science Diploma College in Tiptur taluk of Tumkur district fell ill after eating breakfast from college mess.
On Sunday morning, students consumed idlis along with sambar and chutney. At around 11 am the students complained of abdominal pain and nausea. The students had to be rushed to the hospital. Reportedly, most were treated and discharged yesterday.
It is not yet known why all the students fell ill at the same time. Food samples have been sent to the lab for testing.
next