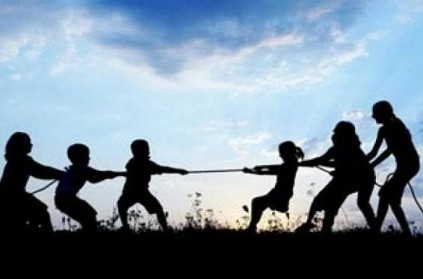 In a shocking incident in Maharashtra, a 19-year-old boy died while playing a tug-of-war game in his college.
Jibin Sunny, a second-year student of K J Somaiya Nursing college, suddenly collapsed while playing the sport during his college's annual day function. Jibin was administered CPR by a medical expert and immediately rushed to the hospital.
However, he was declared brought dead upon arrival. Jibin was an athlete with no health issues. His body has been sent for post-mortem and results are awaited.
next