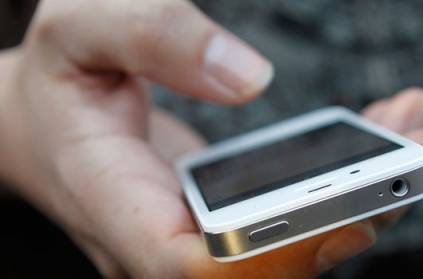 An 18-year-old Chartered Accountant student committed suicide after getting caught using her phone in her hostel. The incident took place in Hyderabad on Saturday.
The victim, B Maneesha was caught talking on her phone by her hostel in charge. Since mobile phones were prohibited inside the college and the hostel premise as well, Maneesha's parents were called up by the principal. Maneesha came to know of the problem and got depressed.
Due to her depression, Maneesha ended up taking the extreme step. A case of suspicious death was registered and Maneesha's body handed over to her parents.
next