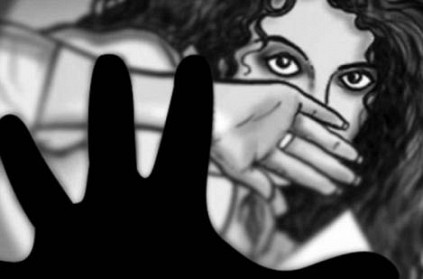 In a shocking incident in Chhattisgarh's Korba district, a minor girl was gang-raped in front of her male friend. The 21-year-old man named Savan Sai committed suicide following the incident.
The incident took place on September 1 when the girl was walking with Sai. Sai allegedly offered to walk with her as the road was abandoned. They were approached by two men - Ishwar Das (22) and Khem Kanwar (21). The victim and her male friend were thrashed by the duo. The girl was gang-raped in front of the male friend.
Sai hanged himself after the traumatising incident. For 12 days, the police and Sai's family were left in confusion as to why he had committed suicide. On Wednesday night, the rape-victim walked up to the police station and confessed.
Following the girl's statement, the two men were arrested.
next