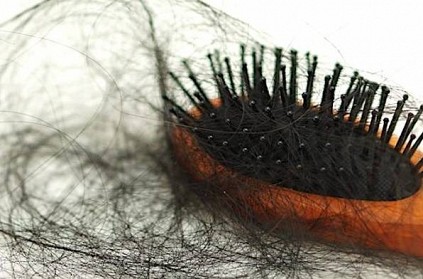 A BBA student from Mysuru committed suicide by jumping from a bridge after a bad hair straightening experience. The victim's parents have filed a complaint against the beauty parlour she went to.
Neha Gangamma had gotten her hair straightened at a local beauty parlour. Soon after, she started experiencing excessive hair loss. Neha feared going bald and refused to go to college. Neha's mother reportedly said, "She called me and said she did not want to attend college any more as her hair was growing thinner by the day."
Neha reportedly decided to stop attending college for a year and even planned to go bald after donating her hair to Dharmasthala. However, on August 28, Neha went missing from her PG accommodation. A missing report was filed after which her body was retrieved from the Lakshmana Theerta river.
Neha's body was identified by her parents from the ring she was wearing. Her hair and skin samples have been collected and sent to a forensics laboratory.
next