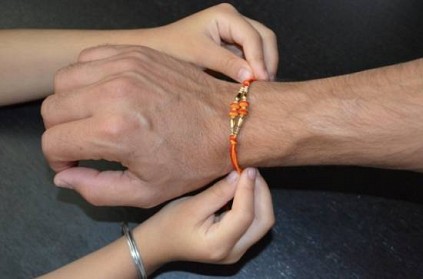 An 18-year-old student from Agartala jumped off his school building after the school management forced his girlfriend to tie him a rakhi.
On Monday, a private school in Agartala called up the victim, Dilip Kumar Saha and his girlfriend along with their parents. During the meet, the girl was asked to tie a Rakhi - a thread tied to the wrists of men by their sisters, to Dilip.
Following this incident, Dilip went to the second floor of the building and jumped off. He suffered critical injuries and had to be taken to a hospital. The incident created an outrage among many students, who staged a protest demanding action against those involved.
next