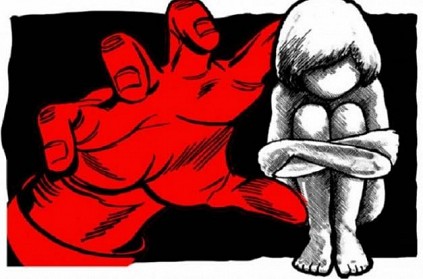 In a shocking incident in Thiruvananthapuram, Kerala, a 16-year-old girl was forced into sex work by her own mother. Reportedly, five people, including the mother were arrested by the police for sexually exploiting the minor girl.
The class 11 student was exploited for nearly six months at either her house or locations decided by the accused. The arrested accused were identified as Robert (27), Rajeesh (25), Alex (22), Jijjin (23) and the mother.
The victim's father, Vijish was already arrested four months ago for sexual exploitation. Vijish would take the minor to places where she would get gang-raped. Her mother also sexually exploited for financial benefits.
next