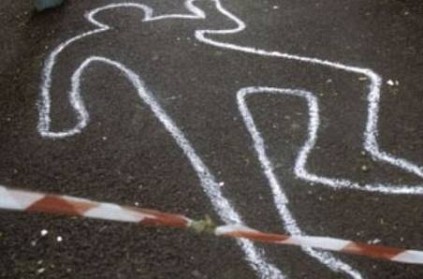 A Tamil Nadu native was killed on Monday during pelting of stones at a truck carrying vegetables in Pallakad district, Kerala. Reportedly, the incident happened at 6 am on Monday.
According to reports, 15 people hurled stones at the lorry carrying vegetables from Coimbatore to Allapuzha. In the conflict that ensued, 29-year-old Mubarak Basha hailing from Mettupalayam, the lorry's cleaner was killed.
The All India Motor Transport Congress strike has been taking place in Kerala for four days now. The unions supporting the strike reportedly pelted stones to stop vehicles entering Kerala. During the pelting, one of the stones broke the lorry's windshield and hit Basha's head. Basha was taken to the District Government Hospital in Pallakad where he was declared brought dead.
next