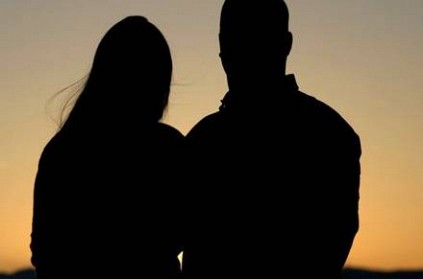 The Kerala High Court backed a college-going couple who were expelled from their college for eloping. The HC reportedly said, "Love is blind and an innate humane instinct. It is all about individuals and their freedom."
Justice A Muhamed Mustaque observed that it is the individual morals of those in the college to term the couple's affair and eloping as immoral. The judge reportedly said, "It is a sin for some and not a sin for others. In law, it is the choice of freedom which is the essence of liberty."
The HC backed the petitions filed by the 20 and 21-year-old, both BBA students who were expelled for eloping by the college administration. It directed the college to let them continue their course and had them return back their seized academic records.
next