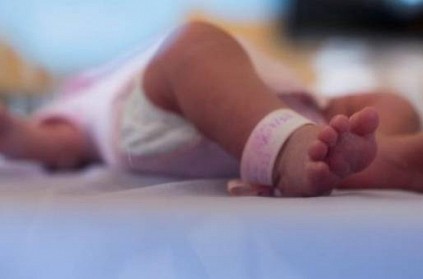 A 19-year-old was sentenced to death by a court in Rajasthan for the rape of a seven-month-old baby girl. This is reportedly the first death sentence passed after a tougher sexual abuse law was introduced in Rajasthan in March.
The law states that those who rape girls of ages less than 12 shall be sentenced to death. Rajasthan was the second state after Madhya Pradesh to bring in this law.
The baby was raped by the 19-year-old, who was their neighbour. She was being watched over by a relative when the accused took her away. The girl's parents later found her crying nearby in a field.
next