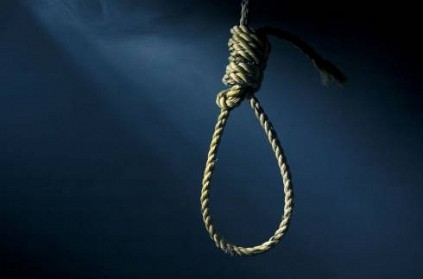 In a shocking incident in Pollachi, an elderly couple committed suicide on Sunday after their daughter eloped with her lover.
The couple was depressed that their 24-year-old daughter wanted to pursue a relationship with a man she met at college. They had even advised her against it but she left home to live with him last evening. Depressed over her decision, the couple decided to take the extreme step.
The girl's mother had called up one of their relatives and informed her of their decision. When the relative arrived at their house, the couple was found unconscious. They were rushed to a nearby hospital where they were declared dead.
The daughter could not be reached as her phone was switched off.
next