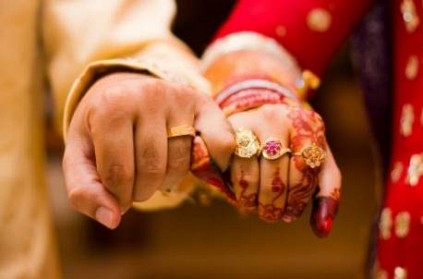 According to reports from The Hindu, just a day after his wedding, a man from Kottagoundampatti village near Omalur committed suicide. During an investigation, it was found that he took the extreme step as his wife left him.
Selladurai and Deepa were in love and got married on September 23 at a temple in Omalur. However, in just a day, Deepa left Selladurai over the fact that there were no individual toilets in his house. Deepa disagreed to defecate in the open and left.
Selladurai tried consoling her but Deepa held her ground. She had told him she will come back only if a toilet is built. Distraught over the separation, Selladurai ended his life by jumping into a well. The sanitary condition of the village is currently being studied.
next