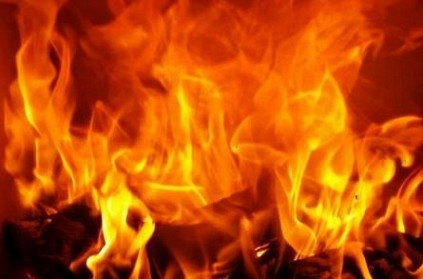 In a shocking incident in Hyderabad, a 23-year-old man set himself on fire on Wednesday night due to harassment from his wife.
The victim, C Srikanth got married to his wife Sri Harsha in 2015. Srikanth discontinued his B Pharmacy course while Harsha pursues an MBBS course at a medical college.
In a statement given to the police, Srikanth alleged that his wife and her family were the reason for his decision. Srikanth allegedly misbehaved with his wife's friend following which she left to her maternal house.
Srikanth reportedly succumbed to his burn injuries at the hospital.
next