SHOCKING: 19-YEAR-OLD CBSE BOARD EXAM TOPPER ALLEGEDLY GANG-RAPED
Home >
News Shots >
India
By

Behindwoods News Bureau

|

Sep 14, 2018 02:20 PM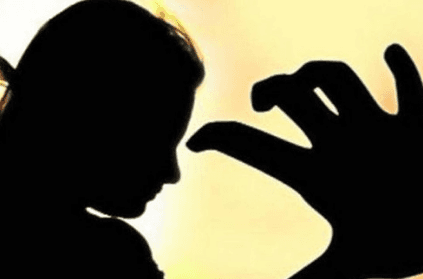 In a shocking case being reported from Haryana, a 19-year-old college student, who topped the CBSE board exam, was allegedly kidnapped and gang-raped by a group of men on Wednesday.

According to police, the girl was kidnapped while she was on her way to the coaching centre. A group of three men came in a car, took the girl to a secluded area and raped her after they laced her drink with sedatives, police said. The few other men who were already in the area also took turns to rape her. The accused later dumped her at a bus stop.

A medical examination of the girl has been conducted, said senior police officer AS Chawla. "We are looking to arrest the three accused... they dropped her back (at the bus shelter) and called her parents to tell them about her location," the police officer said

The girl's parents have alleged that the police initially refused to file an FIR in the case. They claimed that they ran from one station to another to file a complaint.

According to a senior police official, a 'zero FIR' has been registered in case. 'zero FIR' can be filed in any police station irrespective of the place of the incident or jurisdiction. The case can then be transferred to the concerned police station.

Haryana Chief Minister ML Khattar has said that "guilty will be punished and law will take its own course."
next