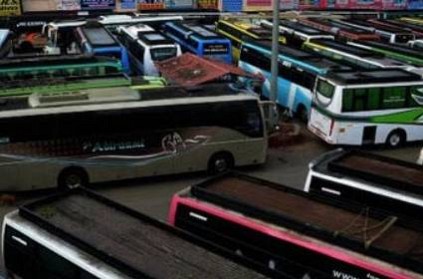 Kauvery Hospital released its seventh official medical bulletin on Tuesday evening at around 4.30 pm informing the serious condition of DMK Chief Karunanidhi.
It stated, "There has been significant decline in the clinical condition of Kalaignar Dr M Karunanidhi over the last few hours. Despite maximum medical support, his vital organ functions continue to deteriorate." The release also mentioned that Kalaignar's current condition is extremely critical and unstable.
Following the dire situation in Chennai, recent reports from sources suggest that omnibuses from Chennai will not be operated to other districts. Omnibuses from other districts as well will not be let inside Chennai.
DMK party members and cadres were seen pleading for the recovery of their leader following the recent release. Ardent followers could be seen crying as they prayed for Kalaignar's wellbeing.
next