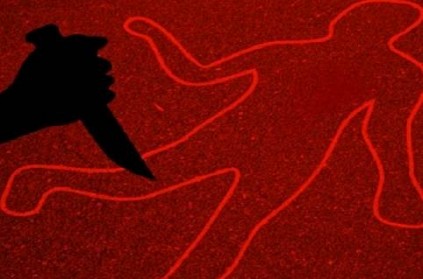 In a shocking incident in Nashik, a man smashed the head of his neighbour suspecting that he had an affair with his wife. The accused has reportedly been detained by the police.
Reportedly, 36-year-old Anil Pimple lived with his wife near Nashik. Pimple suspected his neighbour, Nimba More was having an illicit relationship with his wife. In a fit of rage, Pimple smashed the head of More, killing him instantly.
More's sister filed a complaint with the police following which Pimple was arrested. Interrogation is currently taking place.
next