On September 14, 2018, 24-year-old Pranay Perumalla was hacked to death in broad daylight in front of his pregnant wife Amrutha in Hyderabad. Pranay was victim to a brutal case of honour killing by Amrutha's family.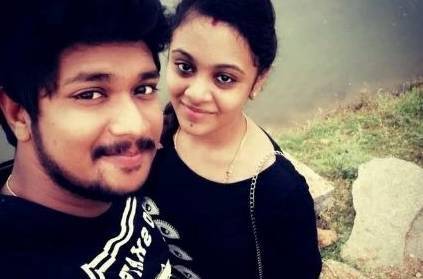 21-year-old Amrutha was three months pregnant when the cruel murder took place in front of her eyes. Four months after the brutal incident, Amrutha gave birth to a baby boy at a hospital in Miryalgudu on Thursday.
Reportedly, both the mother and child are healthy. Amrutha reportedly said, "Pranay loved me so much that he has come back to me."
next