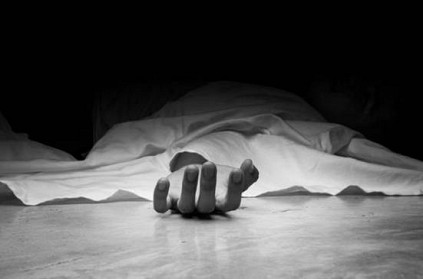 In a shocking incident in Telangana, a 22-year-old woman was brutally killed by her parents for marrying her lover from a different caste. The chilling incident took place at Kalamadugu village in Telangana on Saturday night.
Anuradha got married to Laxman in Hyderabad on December 3. The couple had sought protection from the Jannaram police on December 22 as they had to visit their village to hear a case. While visiting, Anuradha's parents forcefully separated the two and took away the girl.
Reportedly, Anuradha's parents took her to a field near Mallapur village and killed her. Her body was burnt and cut into pieces, which was thrown into a stream. The police arrested Anuradha's father and mother.
next