INMATES SEGREGATED ON THE BASIS OF CASTE IN THIS 138-YEAR-OLD TAMIL NADU PRISON
Home >
News Shots >
Tamil Nadu
By

Behindwoods News Bureau

|

Sep 25, 2018 04:52 PM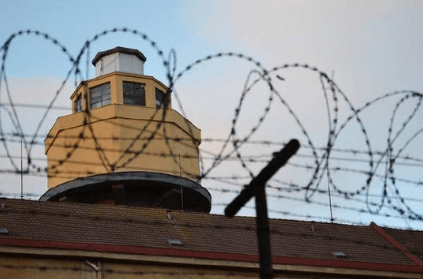 Shocking revelations have come in about a 138-year-old prison in Tamil Nadu, where jail authorities have been allegedly practicing caste-based segregation among inmates.

According to a Times of India (TOI) report, former inmates have accused authorities of the Palayamkottai central prison of segregating prisoners into groups, on the basis of their caste and housing them in separate cells for more than 10 years.

The prisoners are not only divided into caste groups like Thevars, Nadars, and Daits, but they are even referred to by a suffix identifying their case, said the TOI report. The practice has prevailed for over a decade, even after senior officials have warned prison authorities to refrain from doing so.

A former inmate of the prison told TOI that out of all the prison guards, two have been earmarked for Dalits, two for Thevars, while the Nadars, Udayars and other castes share a ward.

Denying these allegations, the state government has claimed that none of the prisons in the state operate in that manner. Law and prisons minister C Ve Shanmugan said that while he is sure that no such practices are prevalent in any of the state's prisons, he told TOI that he would still confirm.
next