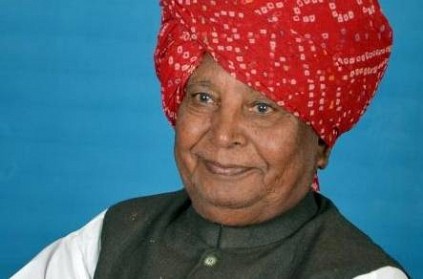 According to reports, BJP MP Liladhar Vaghela was attacked by a cow outside his residence in Gujarat on Friday. Vaghela was seriously injured and had to be immediately rushed to the hospital.
The MP was on his routine morning walk and had the previous night's rotis to feed cows. However, when he attempted to feed a stray cow, the animal ended up attacking him. Vaghela was seriously injured with 2 of his ribs broken. On Friday evening he even complained of difficulties breathing.
It was later announced that Vaghela's condition stabilized and is responding well to treatment. Soon after the cow attack, a directive was also issued to round up stray cows in the area. Reportedly, nearly 44 stray cows were caught on Saturday.
next