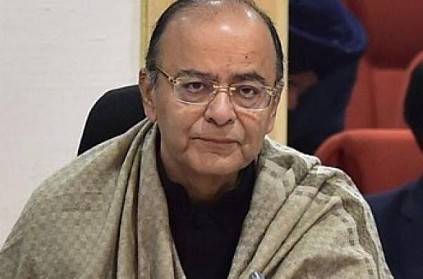 Union Minister Arun Jaitley had been admitted at AIIMS Delhi for a renal transplant and was unwell for a long time. Jaitley made his debut after his transplant at the parliament on Thursday morning.
Jaitley is the leader of Rajya Sabha. He participated in the vote for the post of Deputy Chairman of the house. Jaitley had been admitted at the hospital on May 14 and was on a three-month hiatus.
Jaitley is expected to take his position as Finance Minister from August 16.
next