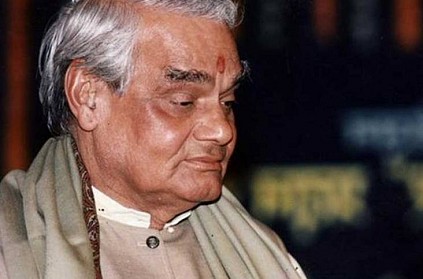 Former Prime Minister Atal Bihari Vajpayee's health deteriorated on August 15 and was taken to AIIMS. According to a release from the hospital, Vajpayee was put on life support.
PM Narendra Modi had visited Vajpayee at AIIMS on Wednesday evening. Later that evening, Railway Minister Piyush Goyal and Union Textiles Minister Smriti Irani visited the hospital to enquire about the former PM's health.
On Thursday morning, AIIMS had issued another release stating, "Former Prime Minister Shri Atal Bihari Vajpayee's condition continues to be the same. He is critical and is on life support."
Tags :
#BJP #ATALBIHARIVAJPAYEE
next