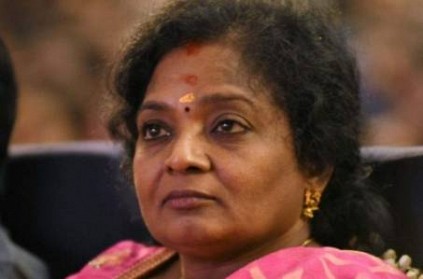 An FIR was filed against Sophia Lois a student from Canda who was visiting Thoothukudi for raising anti-BJP slogans at the party's Tamil Nadu Chief Tamilisai Soundararajan in the airport. The incident took place on Monday at the Thoothukudi airport.
Tamilisai Soundarajan visually became enraged with the student's words and engaged in a verbal argument with her. She said, "When I am taking my bag, a customer shouts 'BJP's Fascist government down down'. Is that freedom of speech?"
Lois was arrested by the police. According to recent reports, Sophia was granted bail by a court in Thoothukudi.
next