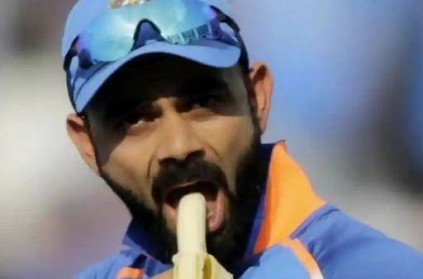 Team India has been preparing hard, with the World Cup 2019 series around the corner. Recently, Team India gave the Board of Control for Cricket in India (BCCI) a list of requests for the WC tour.
The team asked for wives and girlfriends to travel with them during the tour and for their convenience requested travels to be arranged in trains and not buses. The players also requested for bananas to be arranged after the English cricket board failed to serve the Indian team the fruit of their choice during their previous tour.
The players also demanded hotels with proper gyms to be booked. According to reports, the Committee of Administrators will make sure everyone is on board with the demands before coming to a decision.
next