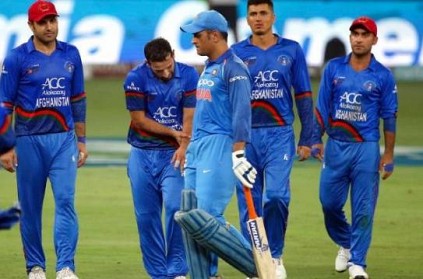 Despite a great performance at the Indian Premier League 2018, MS Dhoni has not been able to regain his form in international cricket. Dhoni reportedly scored only 189 runs in 9 ODI innings this year. His highest score so far is 42.
Former Captain Sunil Gavaskar believes that Dhoni should return to playing domestic cricket to regain his form. Speaking to India Today, Gavaskar said, "Dhoni should be playing domestic cricket and should be playing the four-day games as well because he will help so many of the emerging players from Jharkhand."
Gavaskar also added that playing the four-day game helps build up stamina and is great for the rhythm needed in limited-overs cricket.
next