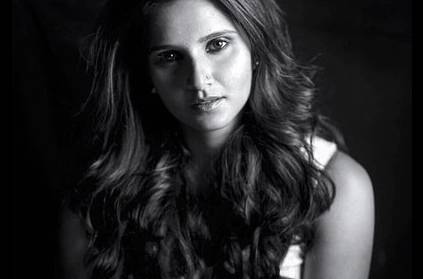 Ahead of India-Pakistan's anticipated clash today at the Asian Games 2018, Sania Mirza has taken a tough stand. India-Pakistan matches are always filled with passion and hence leads to warfare among the fans as well.
Mirza being an Indian tennis player married to a Pakistani cricketer has decided to sign out of social media. She tweeted, "Soo less than 24hrs to go for this match,safe to sign out of social media for a few days since the amount of nonsense thts gonna b said here can make a 'regular' person sick ,let alone a pregnant one🙄Later guys!Knock yourselves out!BUT remember-ITS ONLY A CRICKET MATCH! Toodles!(sic)"
India had a close call in the match against Hong Kong last night and almost lost. Without ace player Virat Kohli in the game, India seems to be put under a strain.
Soo less than 24hrs to go for this match,safe to sign out of social media for a few days since the amount of nonsense thts gonna b said here can make a 'regular' person sick ,let alone a pregnant one🙄Later guys!Knock yourselves out!BUT remember-ITS ONLY A CRICKET MATCH! Toodles!

— Sania Mirza (@MirzaSania) September 18, 2018
next