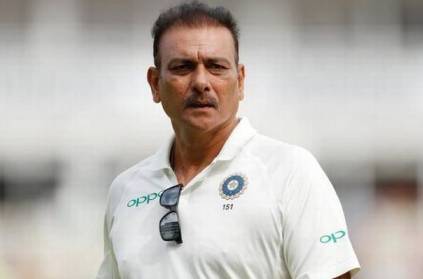 India's head coach Ravi Shastri has been facing the heat post the team's poor performance in the Test series against England. India lost 1-4 in the Test series and the ODI series as well.
Everyone took to blaming Shastri for India's dismal performance, including former cricketer Chetan Chauhan. The former Test opener held Shastri responsible for India's performance. He stated that Shastri must be removed before the Australia tour in November.
Chauhan reportedly said, "Ravi Shastri should be removed as head coach before the Australia tour. Ravi Shastri is very good cricket commentator and he should be allowed to do so."
next