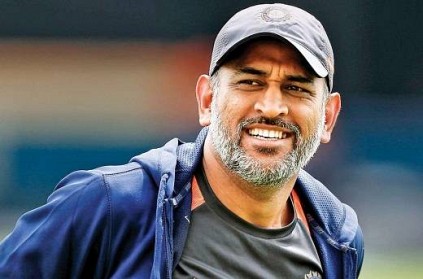 MS Dhoni has been known to have a keen eye in noticing talent. He has brought many talented cricketers to the field including Virat Kohli.
One such young cricketer is Kedar Jadhav who made a comeback in the India vs Pakistan match after an injury. Jadhav took three wickets out of the total eight wickets taken by India. Following his spectacular performance, the all-rounder revealed that he does not bowl much in the nets. Jadhav said, "I think if I try and work on my bowling in the net sessions, then whatever is there it might get broken. So I stay within my limit."
Jadhav also attributed his bowling to when MS Dhoni first asked him to bowl in 2016. He fondly recalled, "Ever since Dhoni Bhai asked me to bowl in that New Zealand match, my life has completely changed."
Jadhav added, "My bowling is all about trying to read batsmen. My plan is to bowl stump to stump, if you score, it's fine, but if you miss, wickets are there for me."
next