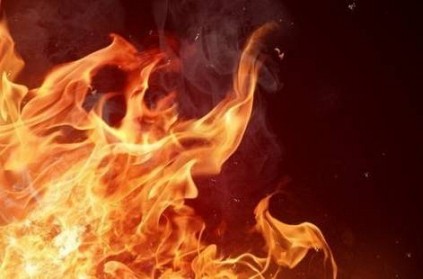 According to reports, Grand Alliance candidate Vanteru Pratap Reddy allegedly attempted suicide on Monday night after his residence was raided by the police.
Reddy is reportedly contesting the Telangana Assembly Elections from the Gajwel constituency. The police had come to carry out a raid but Reddy and his supporters reportedly resisted. According to the police, Reddy poured petrol over himself and claimed that the police tried to kill him.
The police were called to check on Reddy's residence after a tip-off that some illegal activity of distributing liquor and money was going on. Reddy, however, created drama by attempting to set himself on fire and tried putting the blame on the police.
next