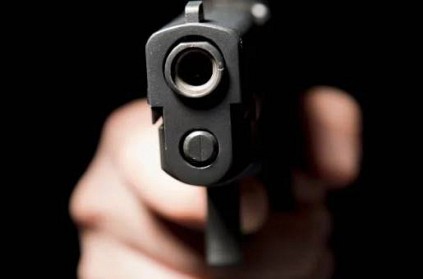 In a shocking incident in Detroit, a 26-year-old man from Telangana was shot in his mouth by robbers when he was returning from work.
The incident took place on Thursday but came to light only on Sunday. P Sai Krishna, an electrical engineer from Lawrence Tech University, Southfield Michigan was returning home from work at around 11.30 pm. Sai stopped at a Mexican restaurant, where the robbers threatened him with a gun and asked him to drive them.
They later shot him at an isolated place and stole his car, wallet and his other belongings. Sai was left freezing in the cold. He is in a critical state at the hospital.
next