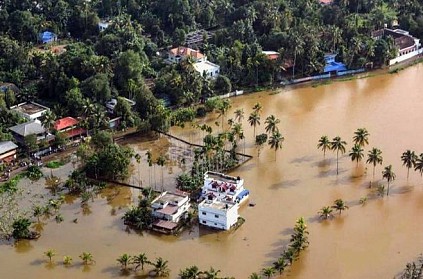 Rains in Kerala have been relentless over the past week. According to reports, this is the worst-ever rainfall since 1924. Reports suggest that the loss in the state could be around Rs 8316 crore.
The death toll has increased to 39 in just five days and shutters to 27 dams have been opened so far. Union Minister Rajnath Singh announced an immediate relief fund of Rs 100 crore.
Tamil Nadu has been active in helping those stuck in Kerala. Many NGO groups have come together in gathering basic supplies needed. DMK working president MK Stalin announced that they will be contributing Rs 1 crore for relief work in Kerala. Kamal Haasan and Vijay TV have together contributed Rs 50 lakh.
next