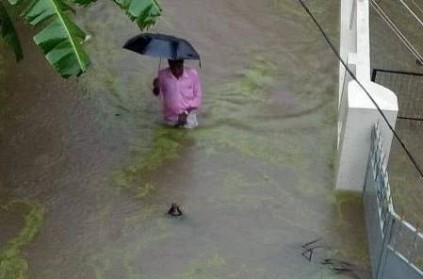 The US issued an advisory to its citizens on Friday asking them to avoid going to Kerala due to the heavy rains and flash floods in the state. Reportedly the advisory stated, "Avoid all areas throughout Kerala affected by landslides and flash floods."
Heavy rains in Kerala for the past two days has put the state in a pinch. The floods have also resulted in landslides in many parts of Kerala. The death toll rose to 26 this morning due to which authorities had to open two more of the five sluice gates of Idukki dam. The dam has not been opened for the last 26 years.
Kerala Chief Minister Pinarayi Vijayan even described the situation 'very grim'.
next