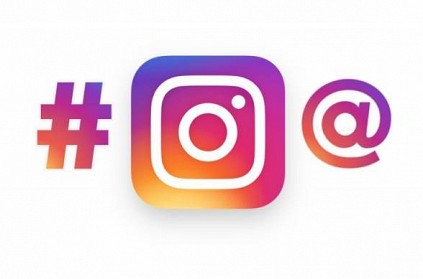 The year 2018 may have not been great to everyone. As far as social media is concerned, 2018 was bleak. Despite rocky times for social media users this year, it seems that love has been trending on Instagram this year quite literally.
Kindness and goodness took the centre stage as Instagram users have reportedly been sharing things they love. According to reports, #love has been the most popular hashtag to be used on Instagram in India this year.
The list was followed by #Instagood. Top posts in India that carried the hashtag #love were that of celebrity couples and fan pages posting pictures of celebrity couples.
next