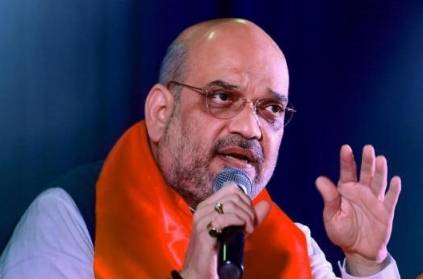 BJP held a key meeting on Monday where Prime Minister Narendra Modi attacked Congress. At the meet, BJP President Amit Shah stated that the party will rule for the next 50 years.
It was more of a strategy session, concentrating on the upcoming elections. Union Minister Ravi Shankar Prasad speaking to the media, quoted Amit Shah as saying, "We will win 2019 and no one will be able to remove us for 50 years."
Shankar quoted PM Modi as saying, "Our performance of 48 months will be judged against their (Congress') performance of 48 years." Reportedly, Modi has the vision, passion and imagination to secure the government in 2019.
next